Information
2022/12/02

We joined IBTM World 2022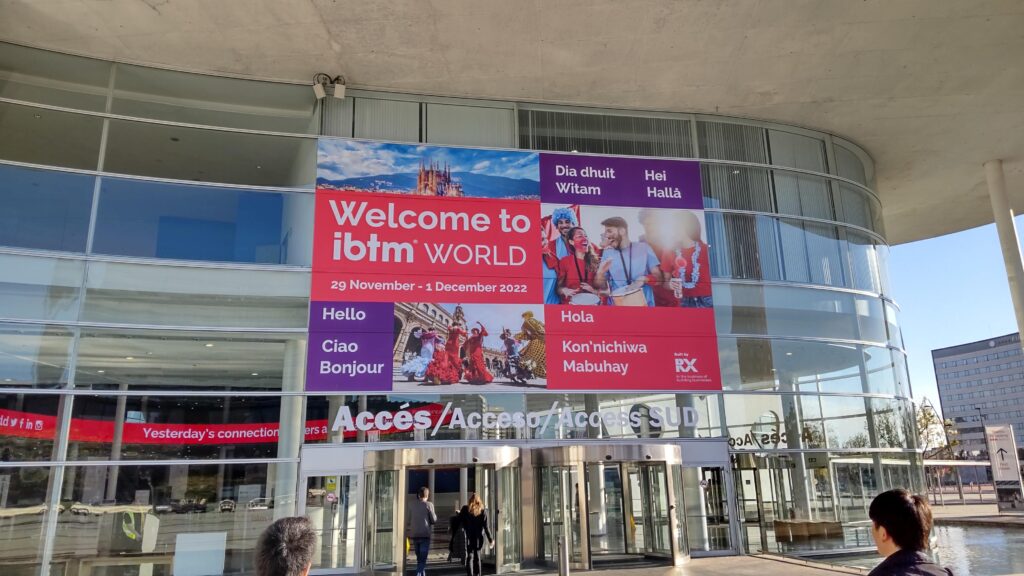 We exhibited as DMO SHIBA, Tokyo Bay in the Tokyo booth at IBTM World 2022, a global trade fair leading the MICE industry, held in Barcelona, Spain for three days from November 29th to December 1st. More than 10,000 industry experts and more than 2,200 locations and quality suppliers from over 150 countries participated, and more than 10,000 business negotiations were held during the period.
We had 41 business negotiations with many specific consultations for the future. We felt firsthand the signs of a revival of the global MICE industry. The connections and inputs gained at IBTM World are quite useful for our future MICE proposals.
Outline of "IBTM World 2022"
Venue: Fira Barcelona Gran Via, Barcelona, Spain
Date: November 29 (Tues) ~ December 1 (Thurs), 2022
Organized by Reed Travel Exhibitions
URL: https://www.ibtmworld.com/en-gb.html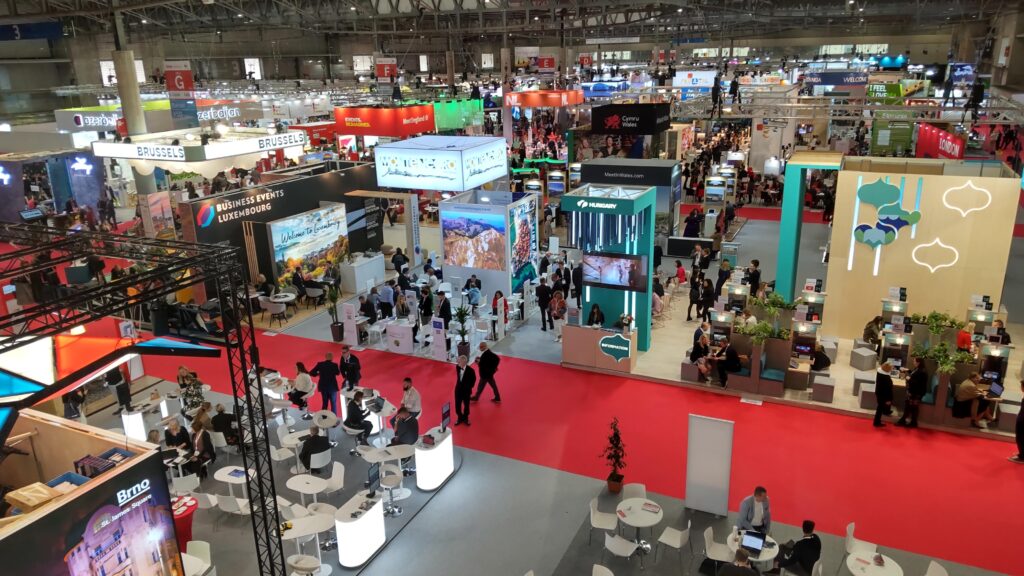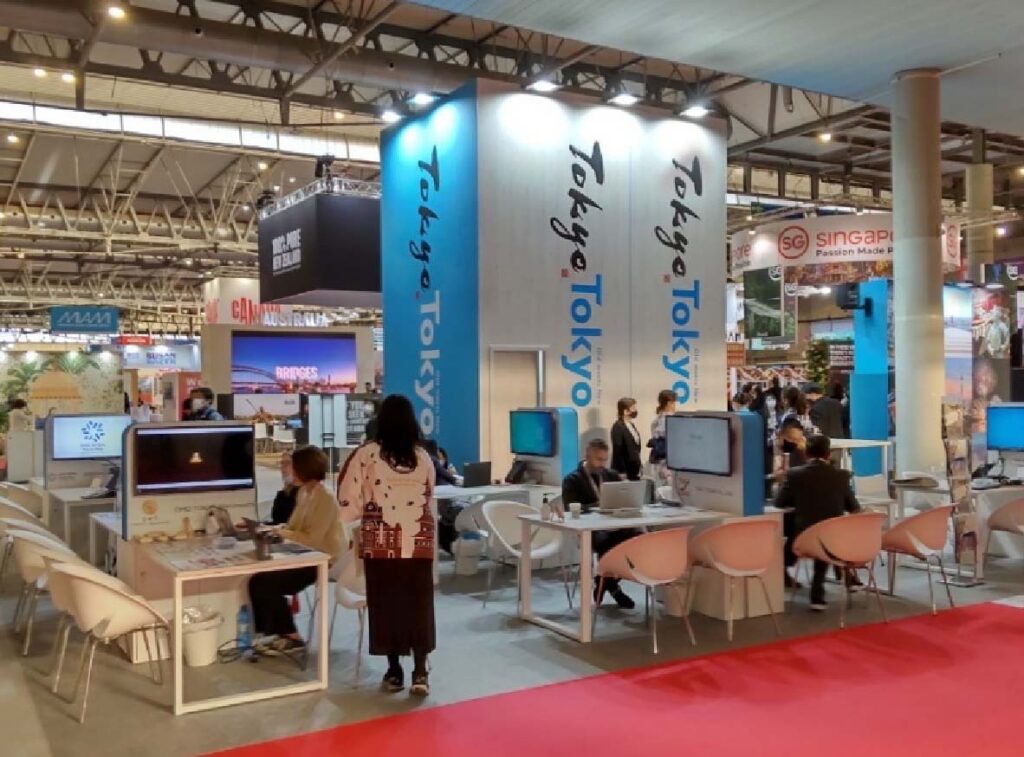 ○The entire venue and the Tokyo booth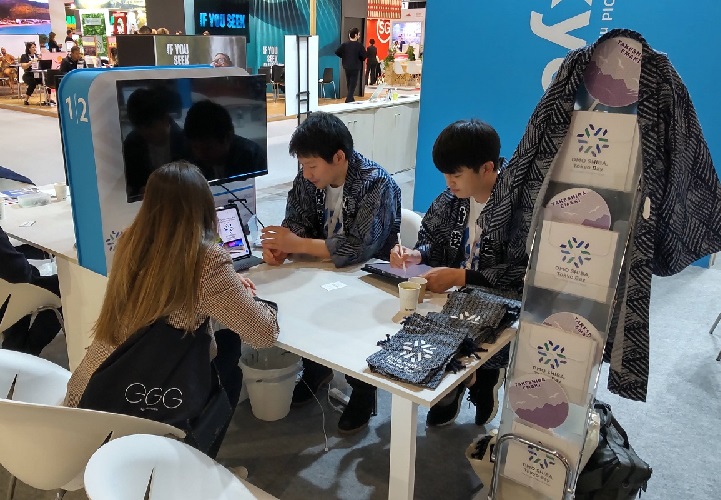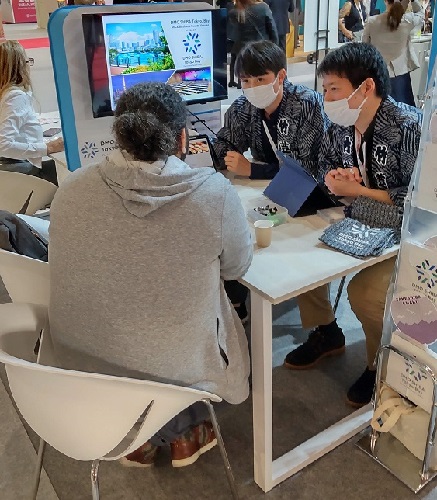 ○Business negotiations at DMO SHIBA, Tokyo Bay. 41 business meetings were held in total.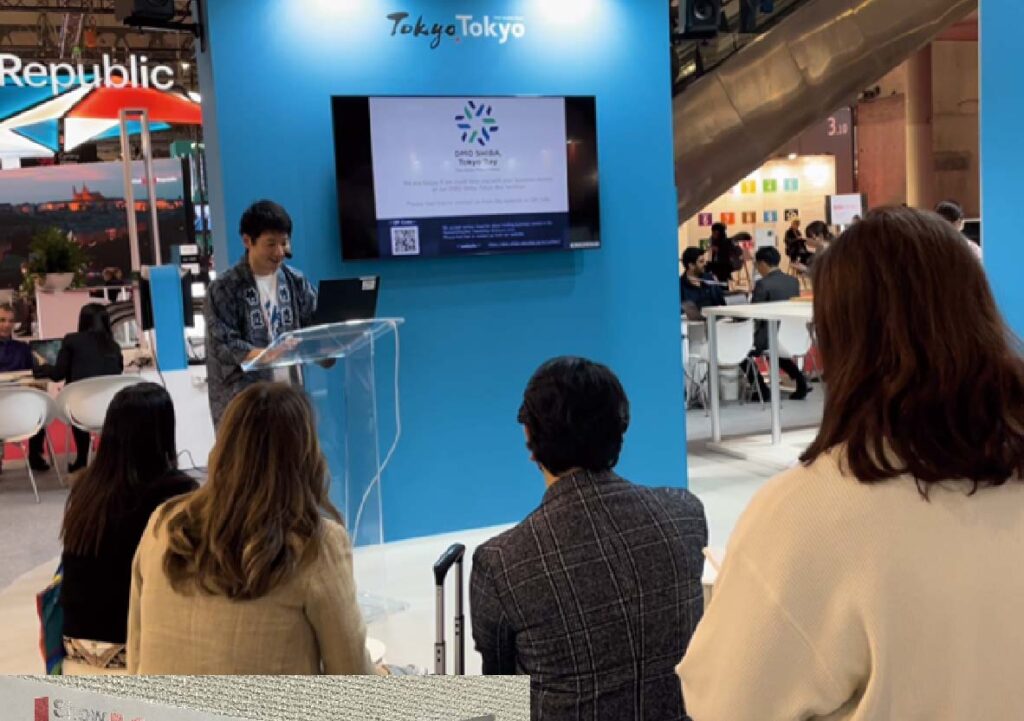 ○We gave a presentation on the outline of DMO SHIBA, Tokyo Bay.
○Visitors were selected by lottery to receive DMO SHIBA, Tokyo Bay's original sacoche at the Happy Hour event.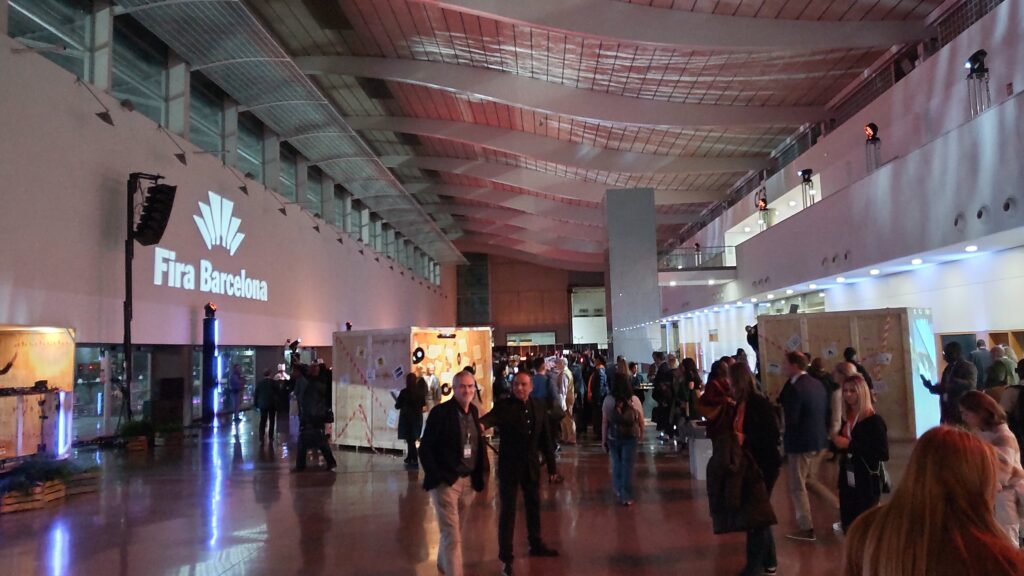 ○Welcome reception on the first day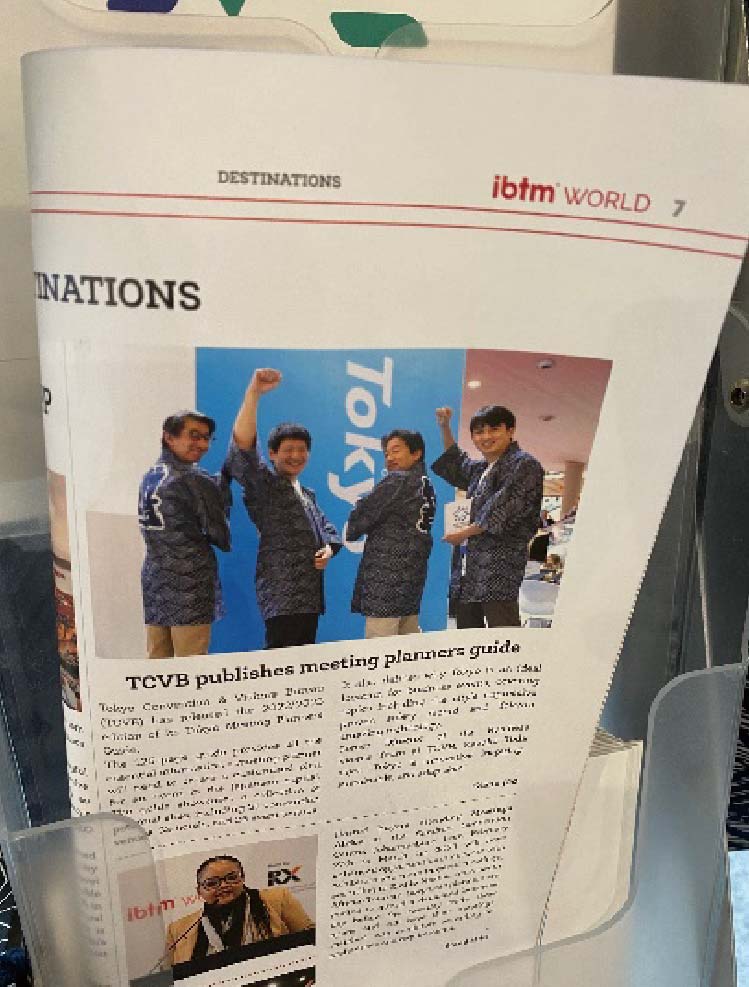 ○We were featured in the event's official free paper and Instagram.
○On the last day, the IBTM staff gave us a grand send-off!