Sustainability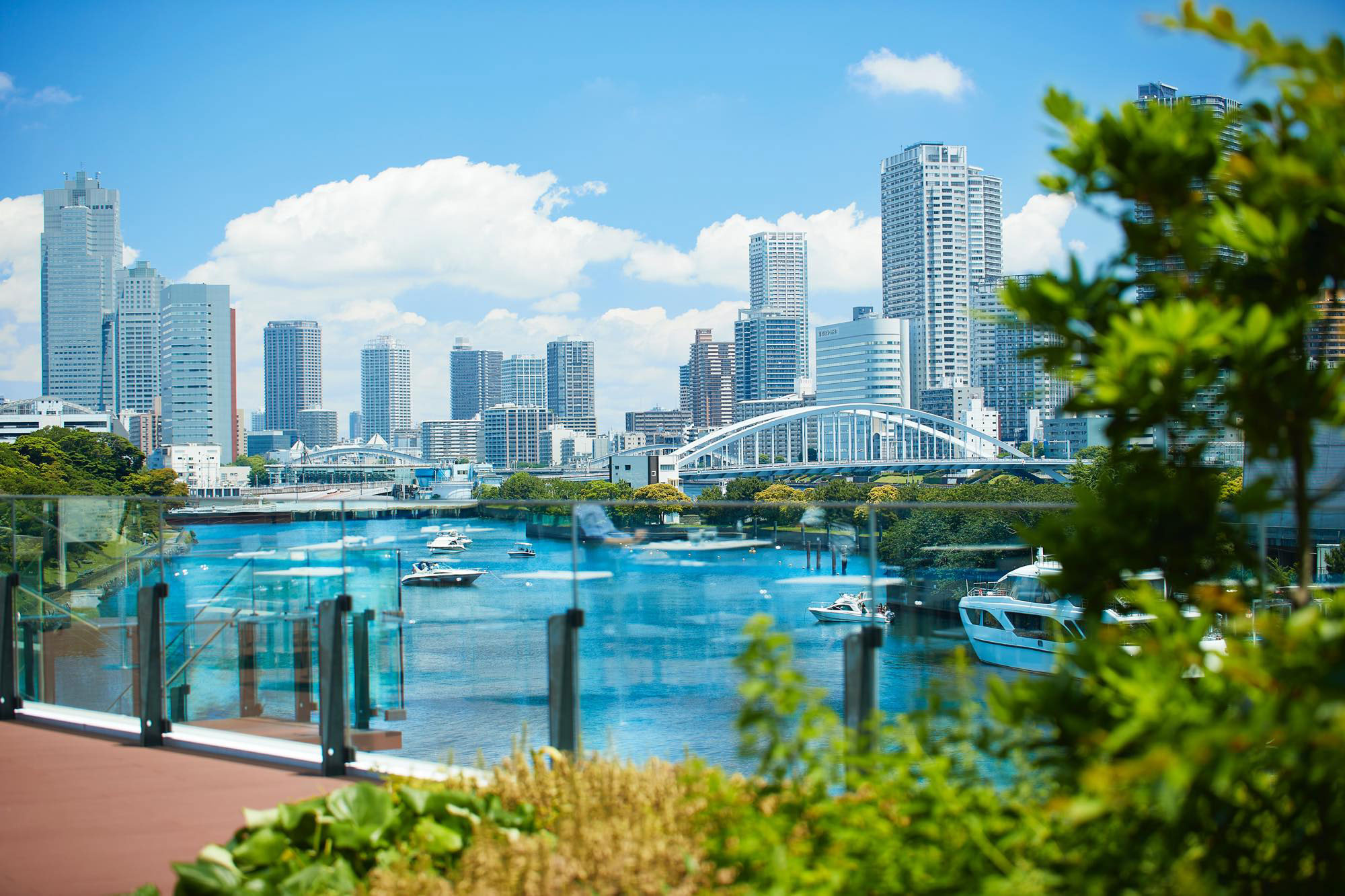 Approaches to Sustainability
Many members of DMO SHIBA, Tokyo Bay have a high level of interest in the environment and are implementing various initiatives to promote sustainability in the area, which is rich in diversity, with participants in business events being able to enjoy them as well. On this page, we introduce some of the efforts made the members.
About SDGs
The SDGs (Sustainable Development Goals), adopted at the United Nations Summit in 2015, are a set of globally shared "sustainable development goals" to achieve a balanced future in terms of economy, society, and environment. Seventeen goals and 169 targets to be achieved by 2030 have been set.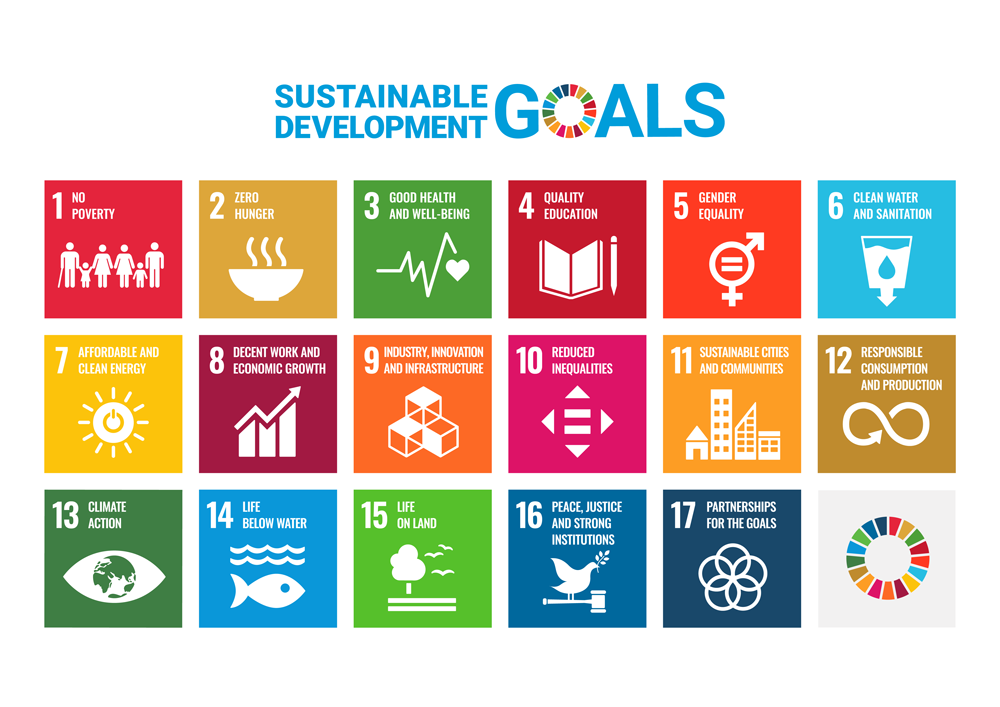 Takeshiba's New Eight Sceneries - a town that enhances the value of green while caring for nature and nurturing life
Tokyo Portcity Takeshiba
By utilizing its location in the heart of the city yet surrounded by a rare natural environment, Tokyo Portcity Takeshiba is developing initiatives for biodiversity conservation within its buildings, comprising the eight sceneries of the sky, bees, rice paddies, vegetable gardens, fragrance, water, islands, and rain. Visitors can experience planting and harvesting rice, vegetables, and herbs in the paddy fields and vegetable gardens, tasting the harvests, and attending workshops on environmental conservation as part of biodiversity in harmony with Japanese culture.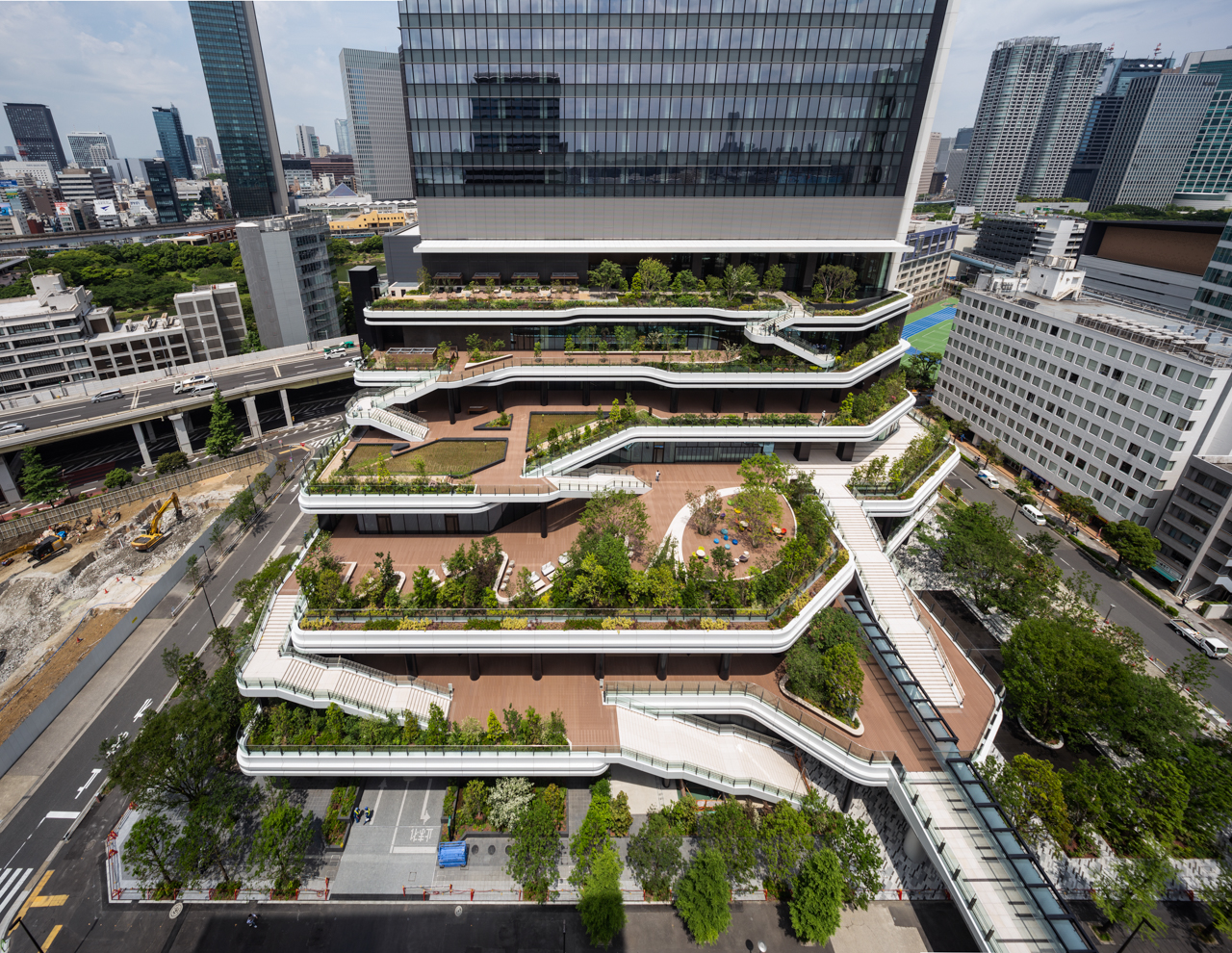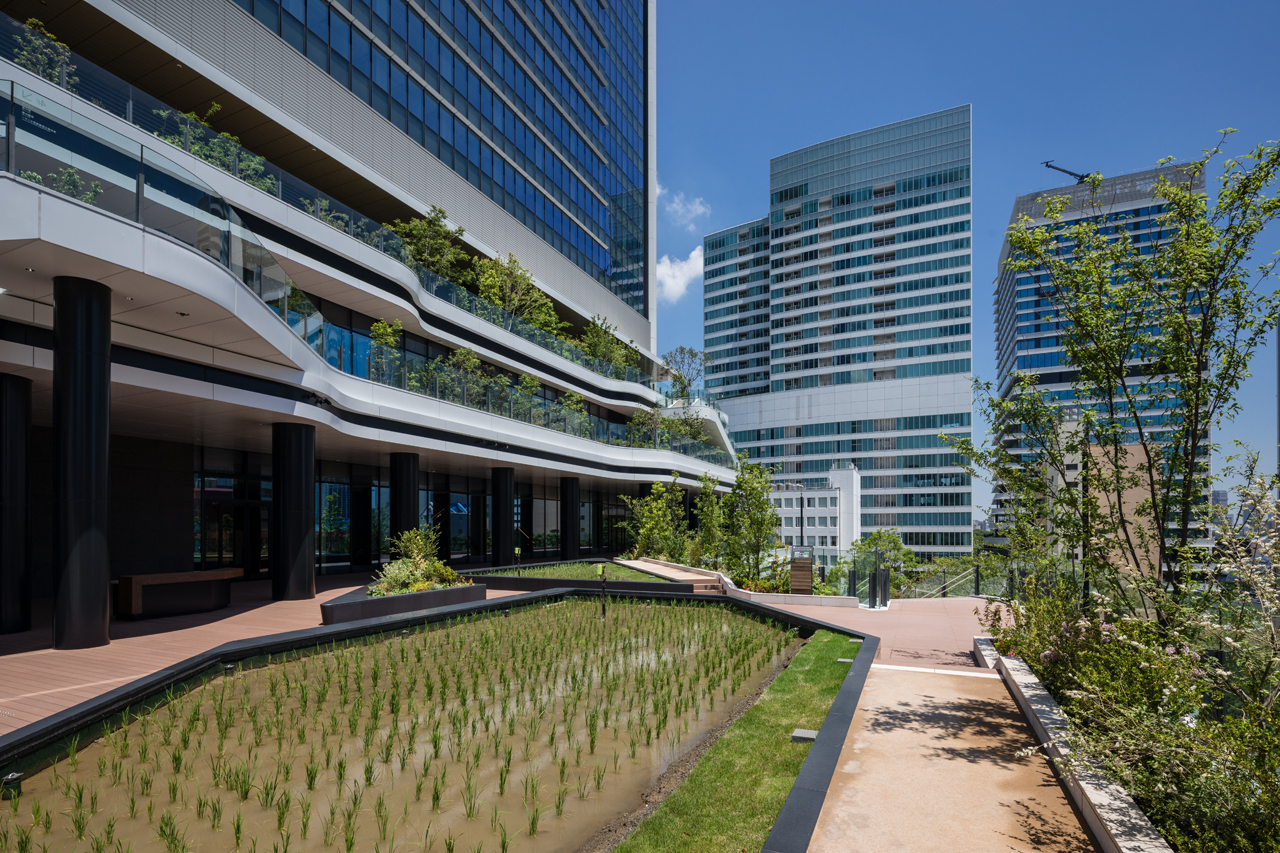 Environment-friendly in-room amenities
mesm Tokyo, Autograph Collection
Our original amenities, such as shampoo and conditioner in collaboration with the skincare brand Bulk Homme, use glass refillable dispensers instead of disposable mini bottles.
In addition, our free drinks such as drinking water and beer in guest rooms use returnable bottles that can be reused.
We have achieved a paperless system by consolidating all kinds of information including hotel information, rules and regulations, room service menus, and newspapers on tablet terminals.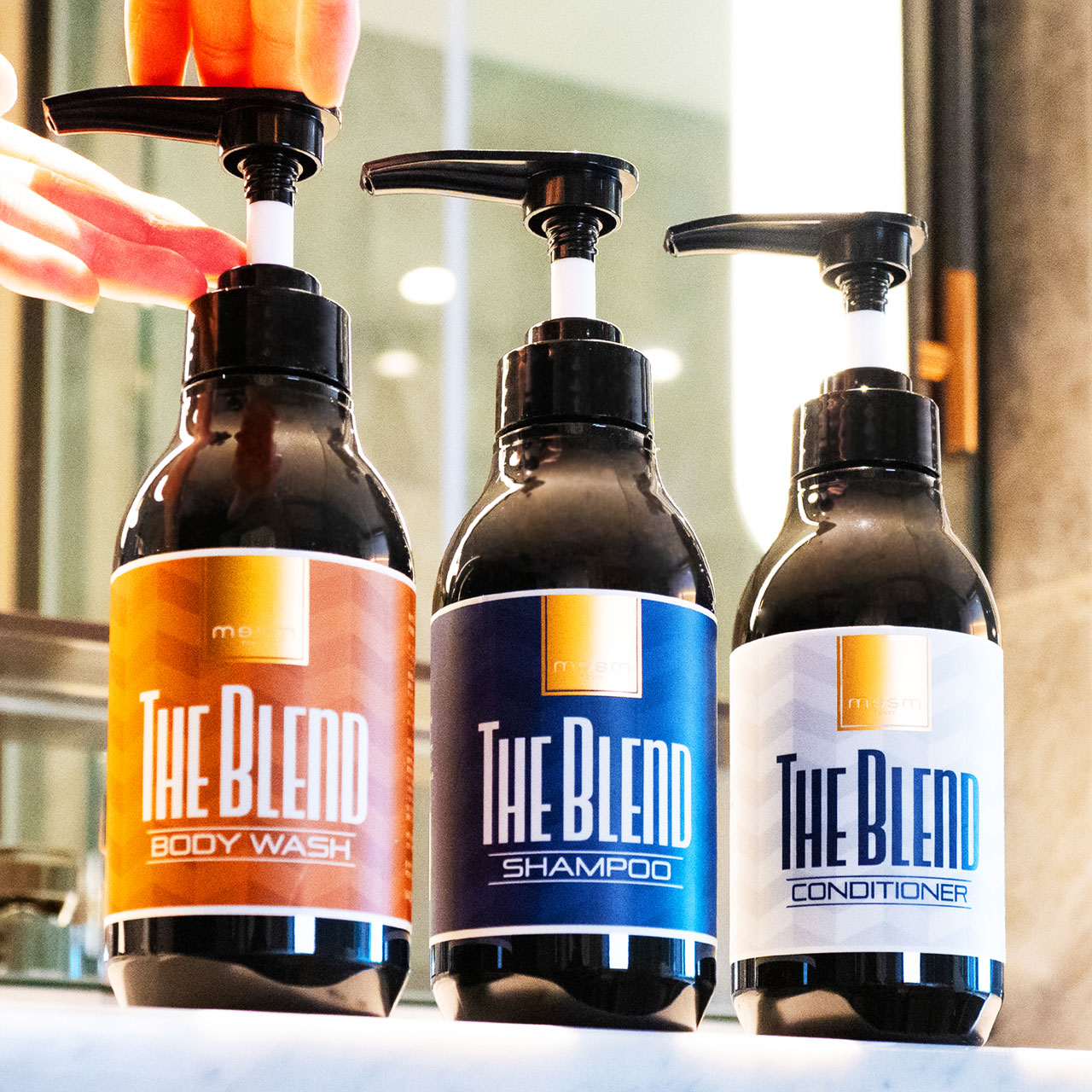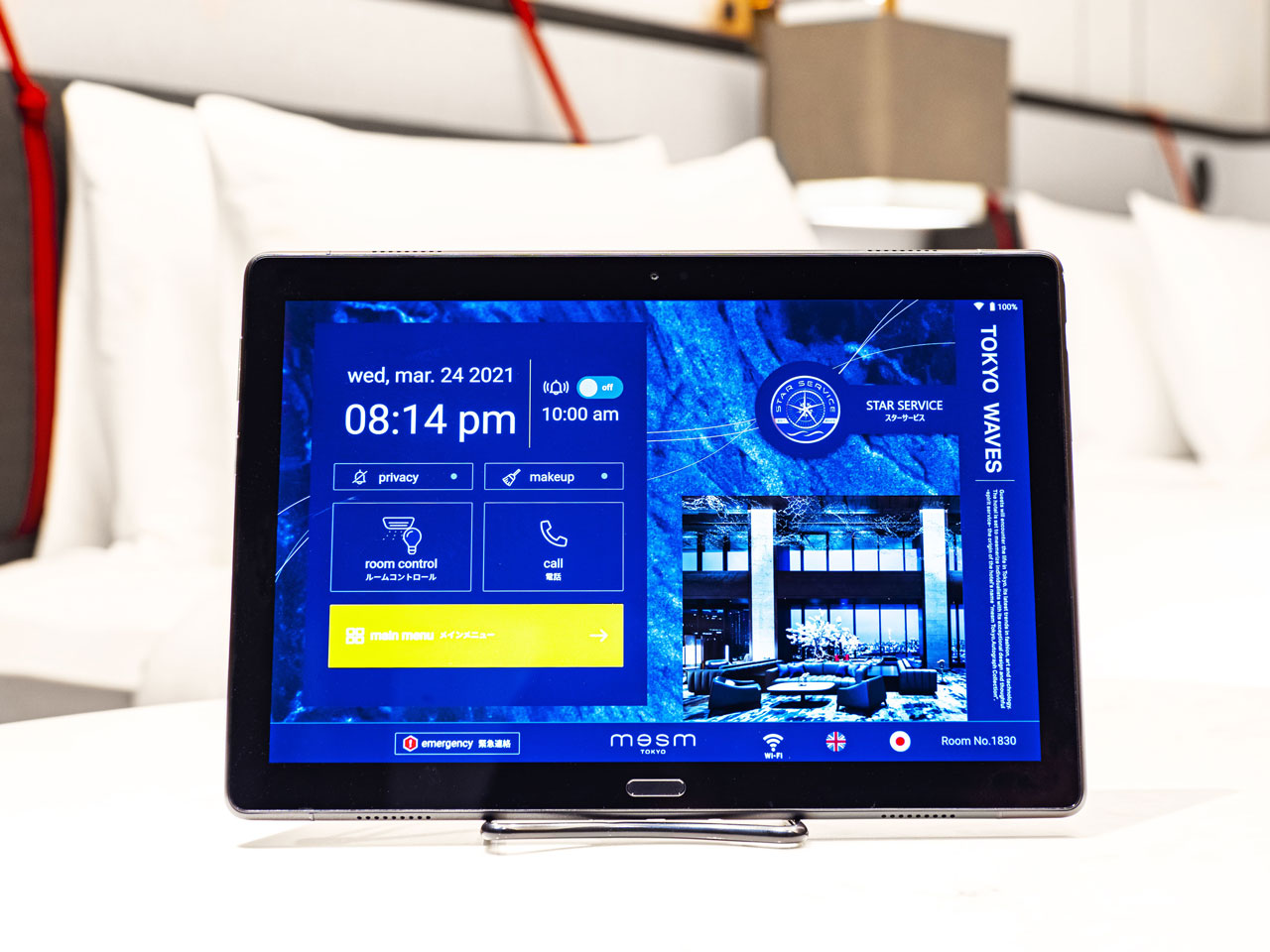 CO2 Zero MICE
TOKYO PORTCITY TAKESHIBA PORT HALL/PORT STUDIO
By replacing the electricity used at a venue during an event with renewable energy, the CO2 emitted during power generation can be reduced to practically zero under the "CO2 Zero MICE" initiative. Port Hall/Port Studio is the first event hall to participate in this program and will support event organizers in their proactive efforts to address the SDGs while aiming to realize a decarbonized society. Details of CO2 Zero MICE
MICE: MICE is an acronym coined from the first letters of Meeting, Incentive Travel, Convention, and Exhibition/Event. It is a collective term for these business events.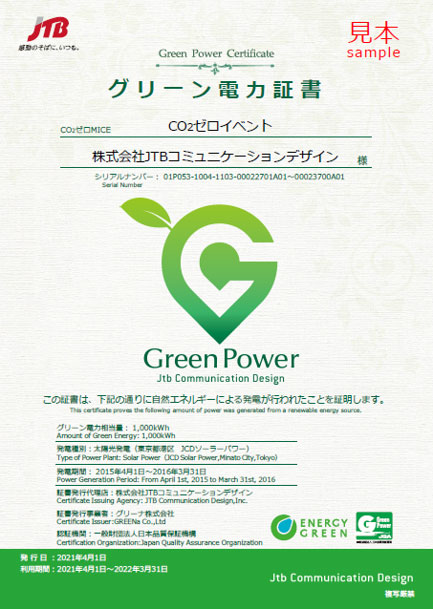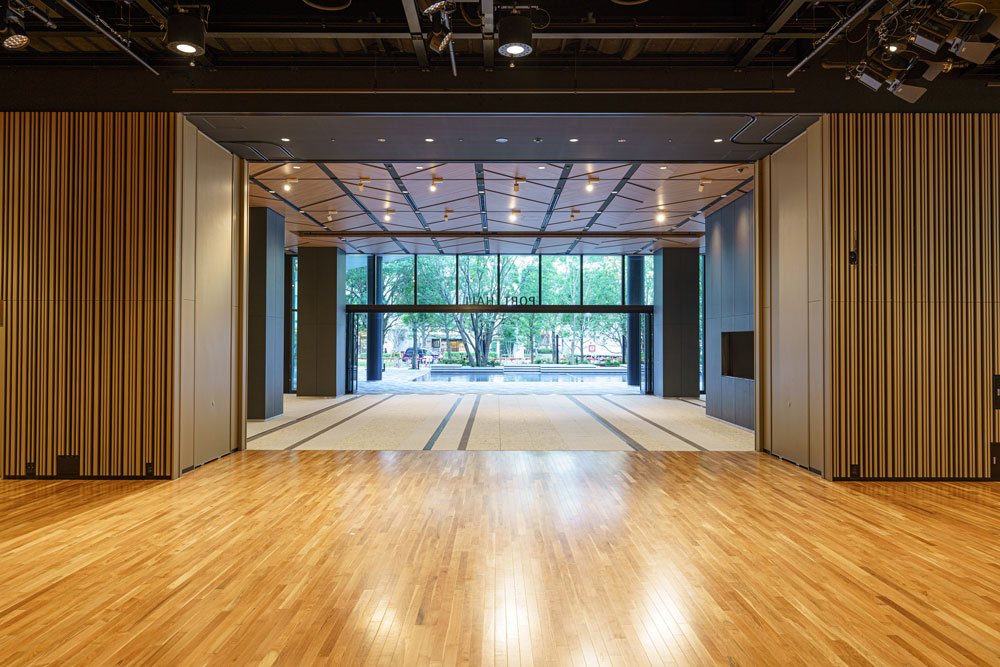 SDGs Voice
Nippon Cultural Broadcasting Inc.
Nippon Cultural Broadcasting runs a radio station, broadcasting many educational and cultural programs as well as radio programs for anime and game fans. In "SDGs Voice," we gather the voices of the people around us and the efforts of various organizations and companies in hopes that the world we live in will become a little bit more sustainable.
We are also able to introduce the sustainable initiatives of the conference organizers in the program. Please consult with the bureau about program content, broadcast time, and costs.


・・・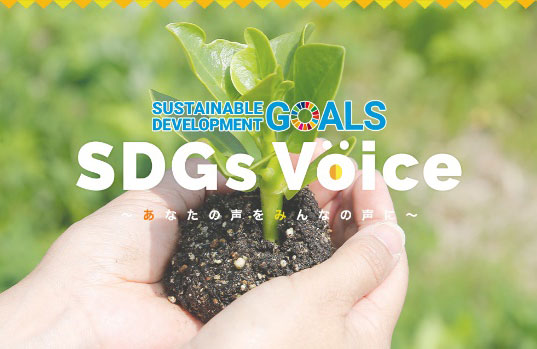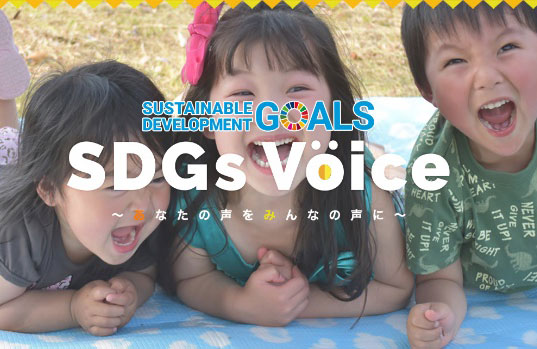 Restoration of Tidal Flats in Tokyo Bay
Takeshiba Tidal Flat (WATERS takeshiba)
By developing tidal flats along the waterfront, we are working to conserve and restore a sustainable environment where shellfish and crustaceans, as well as a variety of other creatures that once inhabited Tokyo Bay, can live in abundance as part of a valuable initiative in the heart of the city. Visitors can participate in acuatic life observation, fishing, and other experiences to experience the efforts to revive the once-rich waters of Edomae, a precious waterfront known to be home to Tokyo's endangered species such as the flat-headed goby.
Details of Actual Activities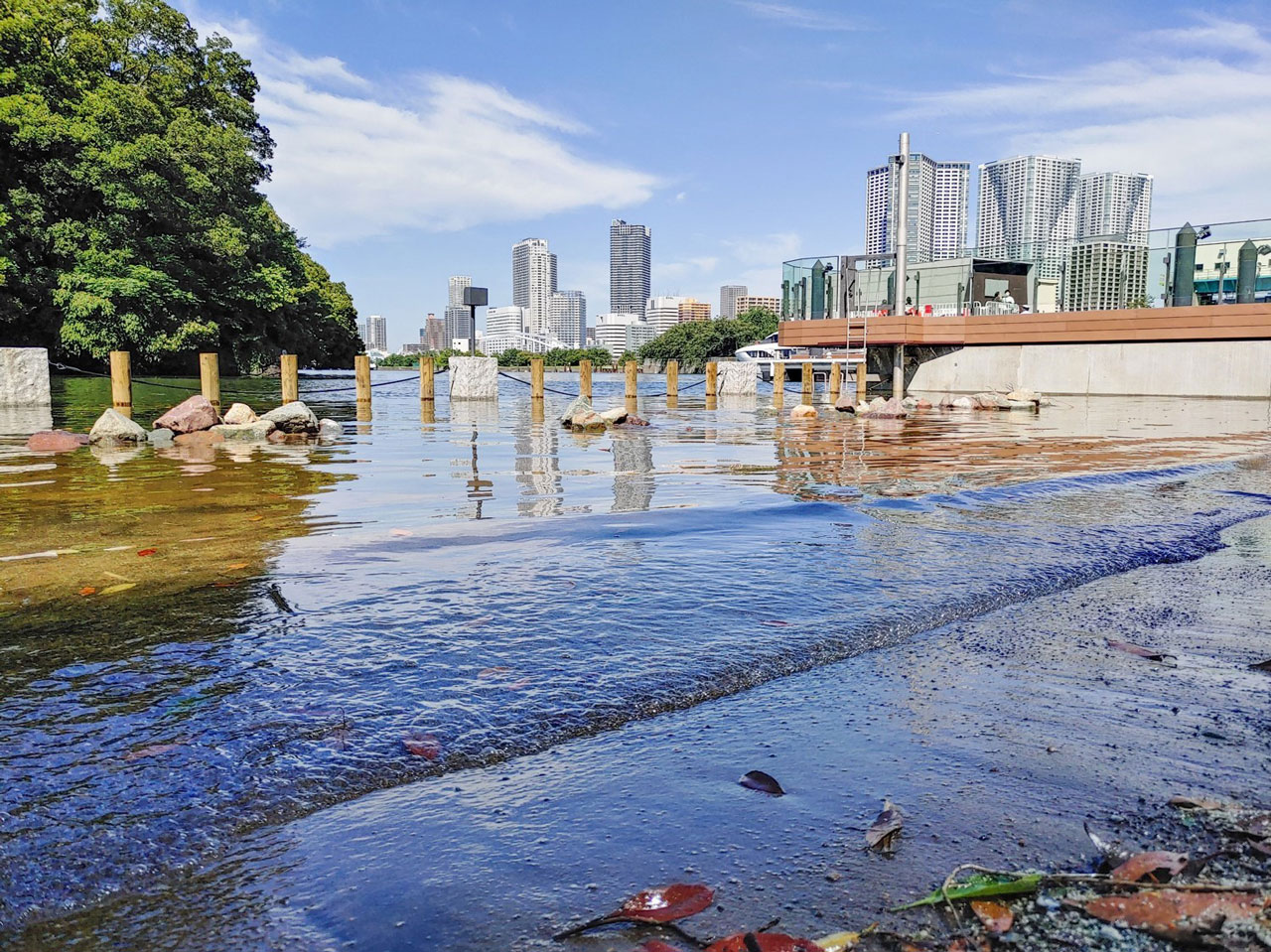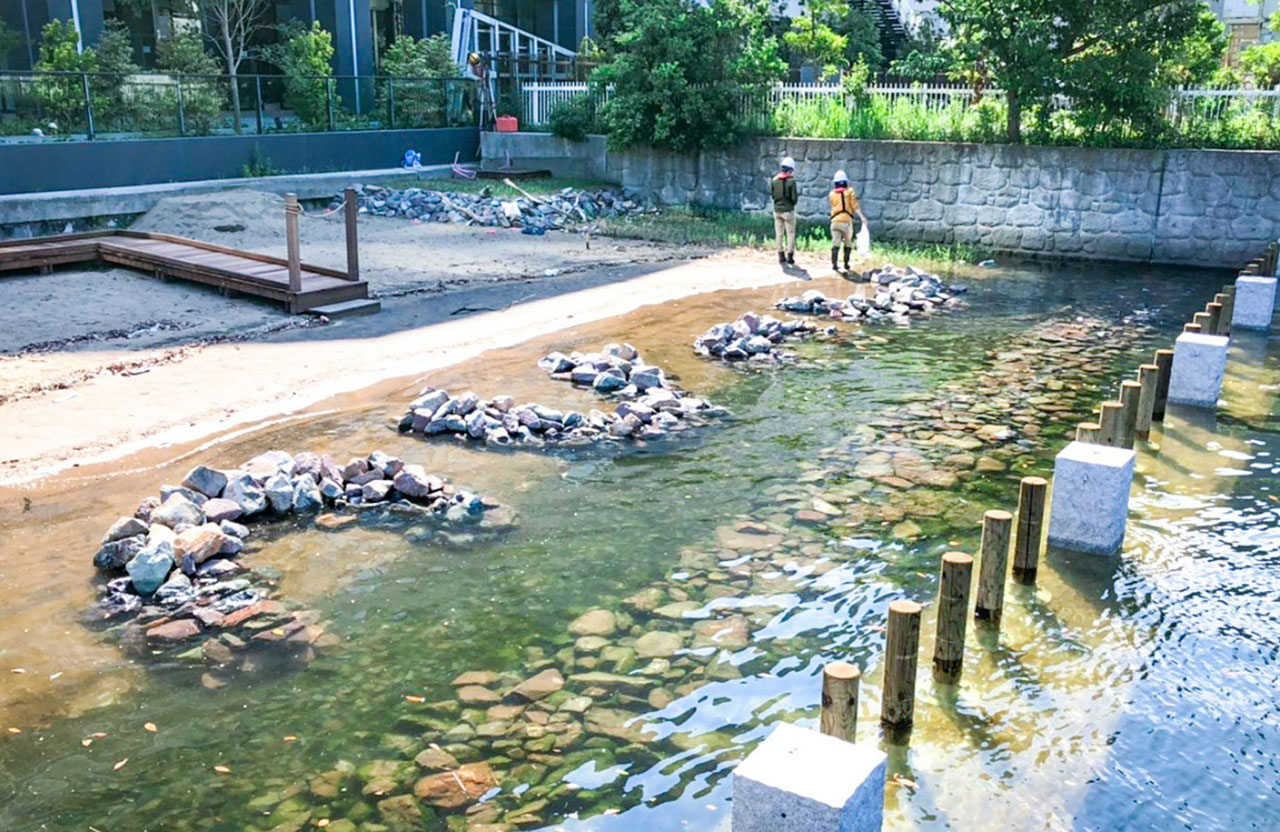 Creating places for activities of traditional culture
Shiba Park Hotel
Shiba Park Hotel is engaged in initiatives aimed at creating shared values by "connecting people, town, and history" and playing a role in contributing to the inheritance of culture. As part of our efforts, we hold the "Tale of Artisans" exhibition, which focuses on Japanese culture displayed with books, with seasonal themes of the traditions (tales) spun by artisans. In addition to traditional crafts and culture nurtured by the blessings of nature, you can experience the charm of traditional events from all over Japan that have been carefully inherited in each season.