Organization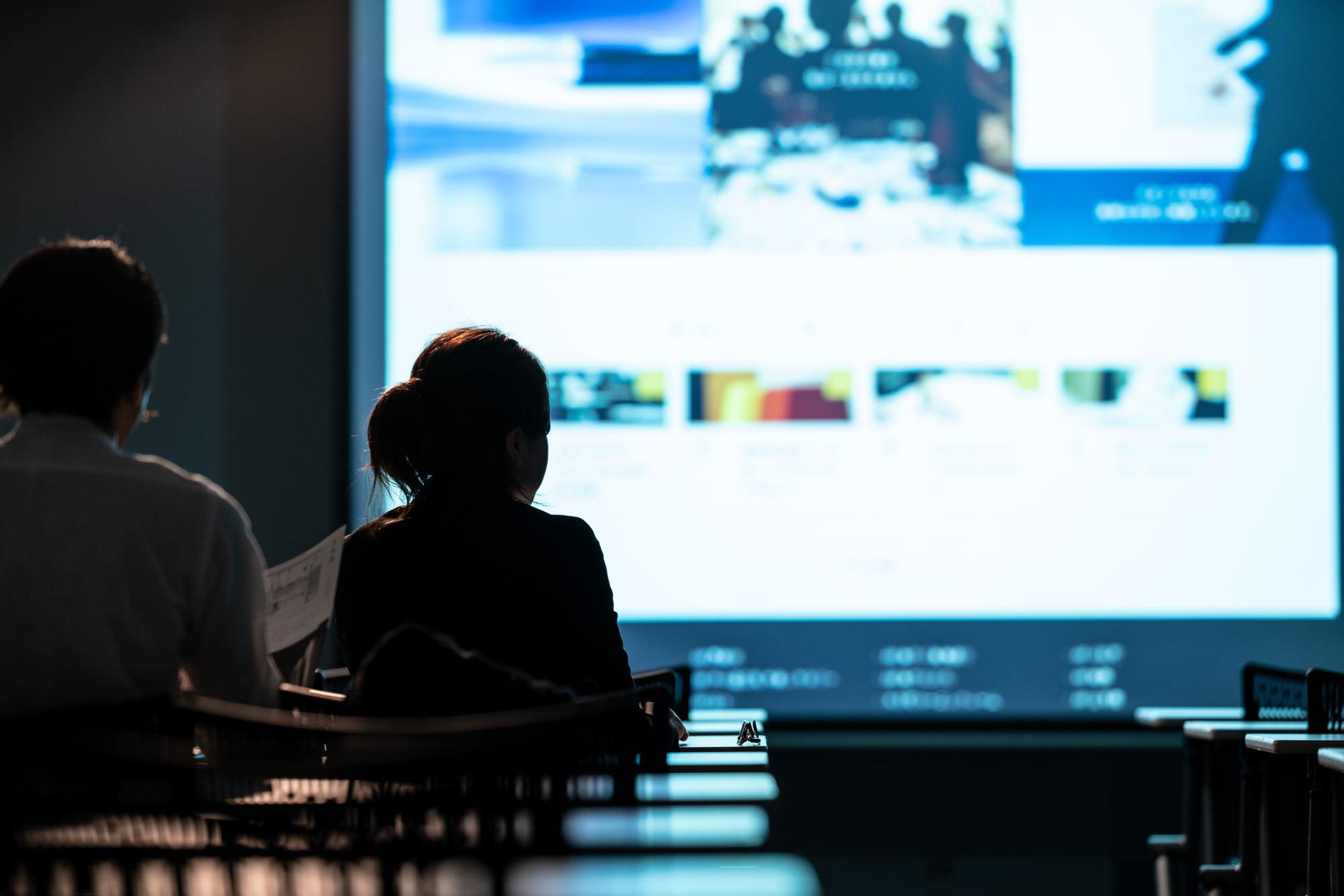 About DMO Shiba, Tokyo Bay
DMO Shiba, Tokyo Bay was established on September 29, 2021, to provide a one-stop contact point for business events by bringing together the various bodies involved in the Hamamatsucho-Takeshiba-Shibaura area.
The goal is to make business events in the entire area a success and to contribute to the enhancement of the value of the area and the revitalization of Tokyo and Japanese society.
About Our Logo
Our logo represents the Hamamatsucho-Takeshiba-Shibaura area, which is composed of a variety of elements, such as an environment full of greenery along the waterfront, a history and culture that has been passed down through the years, and facilities equipped with advanced functions.
It expresses the hope that many people will gather, connect, and expand their relationships in this diverse area.
Members
Atagoninobuchiku rengoukai
Shibaura 1-chome Chiku Machidukuri Kyogikai
Daimon Promotion Association
Tuneizumi Fudosan Co., Ltd.
Hamamatsucho Shibadaimon Area Management General Incorporated Association
- Total 65 members -
DMO SHIBA, Tokyo Bay Office
Hamamatsucho Shibadaimon Area Management General Incorporated Association
Shibaura Area Management General Incorporated Association