Contents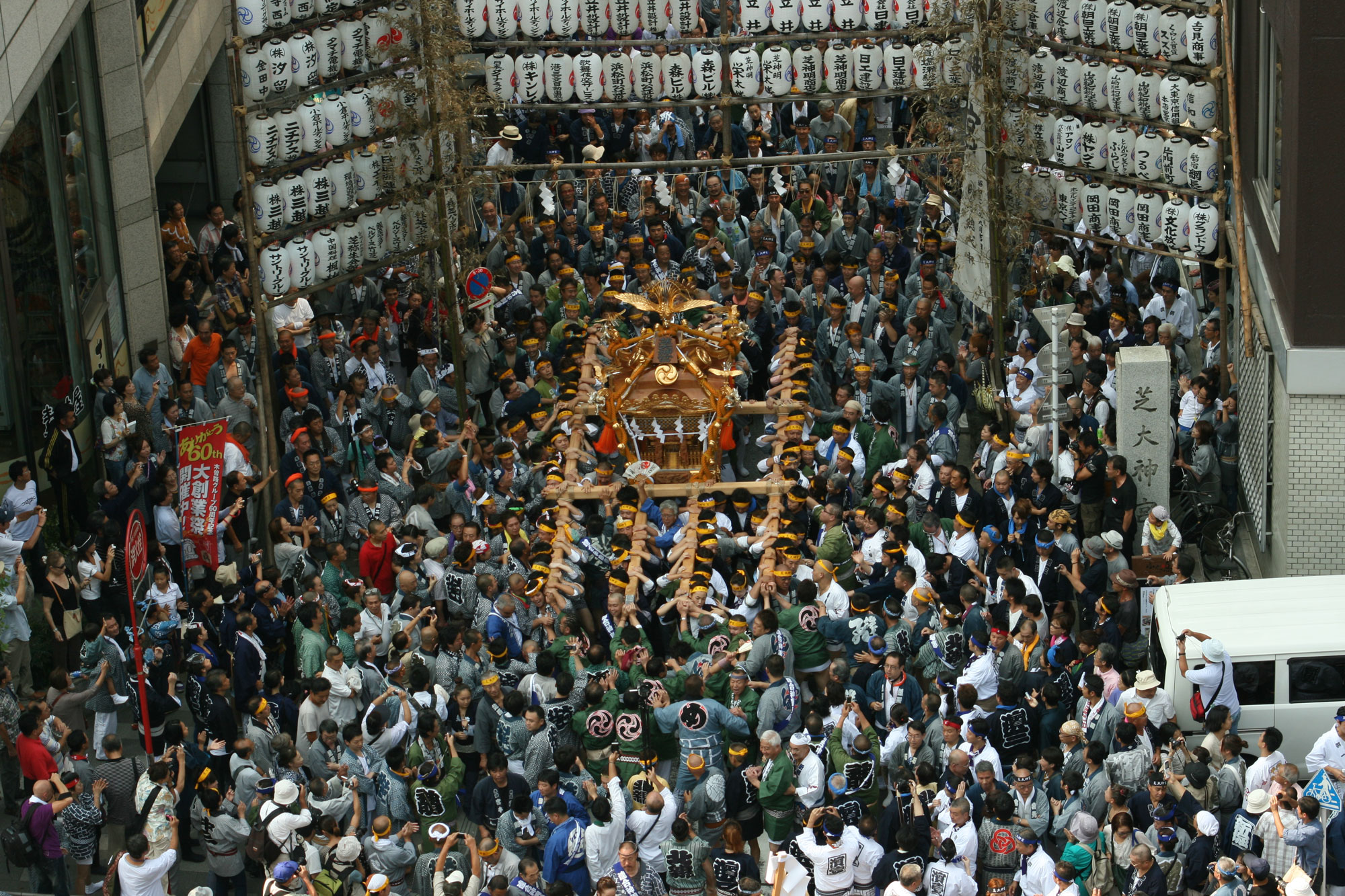 The following is the introduction of the various activities that are available in this area.
We offer a variety of activities utilizing the distinctive features of this area, which has accumulated complex cultural development through its history.
Please feel free to contact us if you would like us to plan activities according to your needs.
Invisible World Experience Tour
Location: Dialogue Diversity Museum Taiwa no mori
This is a dialogue-in-the-dark tour, in which you can explore a completely dark space, visit various scenes, and enjoy dialogues with the attendance of a visually impaired person who does not normally use his or her sight. Through this experience, you can become aware of the possibilities of senses other than sight, the meaning of diversity, the importance of communication, the warmth of people, and many other things. The program is also ideal for building relationships with participants you have never met before, as you will be away from your titles in the dark.
Dialogue Museum is the only place in the world to provide this unique experience, and it could attract the participants and guests of your business event held in the Takeshiba area.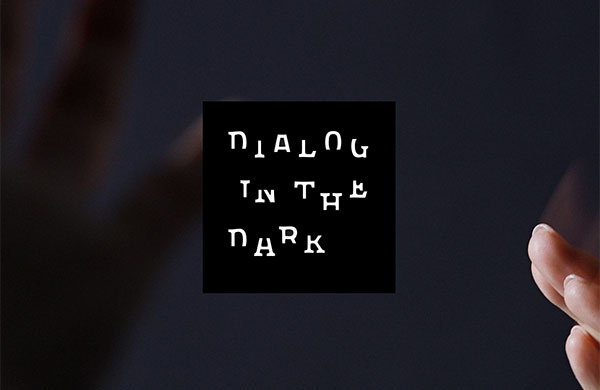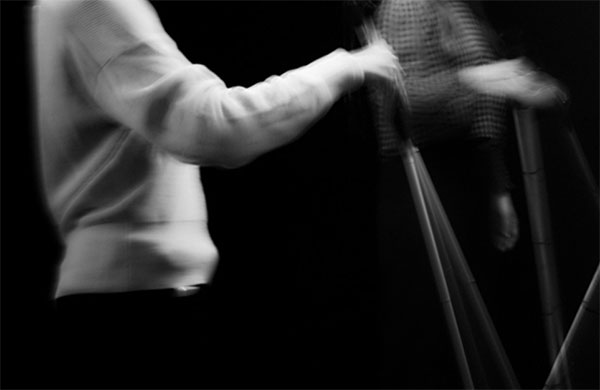 Waterfront Tour
Location: Takeshiba Pier (in front of WATERS Takeshiba)
The Takeshiba area, once a blessed sea where Edomae seafood was abundantly caught, was turned into land by the reclamation of Tokyo Bay in the Showa era, supporting the lives of the people of Tokyo as a logistics hub. In this tour, by touring the ever-changing waterfront of Tokyo from the waterside, you can experience Tokyo's food culture, the transition of industrial structure, the city and waterfront area, and the state of the ocean .
(Credits: Professor Tsuyoshi Sasaki, Tokyo University of Marine Science and Technology)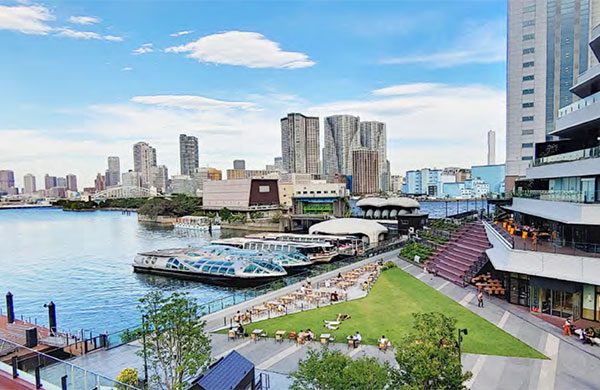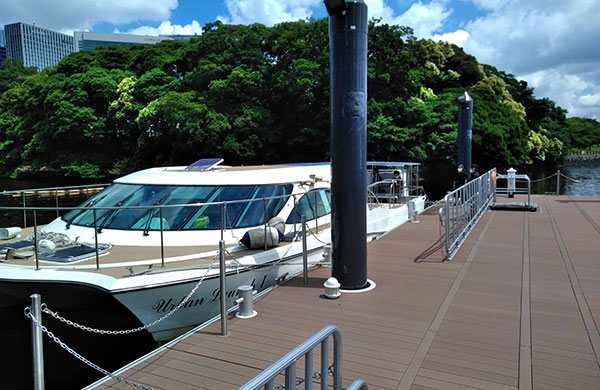 Waterfront Environment Restoration Experience Tour
Location: Takeshiba Tidal Flat (WATERS takeshiba)
Based on the vision of restoring and preserving the rich waterside environment for the wide diversity of creatures once inhabited in Tokyo Bay, Takeshiba Tidal Flat was developed in WATERS takeshiba along with Takeshiba Wharf. While interacting with waterfront creatures, visitors can learn about the process of creating tidal flats, the role of tidal flats, environmental issues, etc., and experience nature coming back to the city of Tokyo.
(Credits: Keita Furukawa, Chairman of the Board of Directors of the NPO Association for Shore Environment Creation and Visiting Professor at Tokyo University of Marine Science and Technology)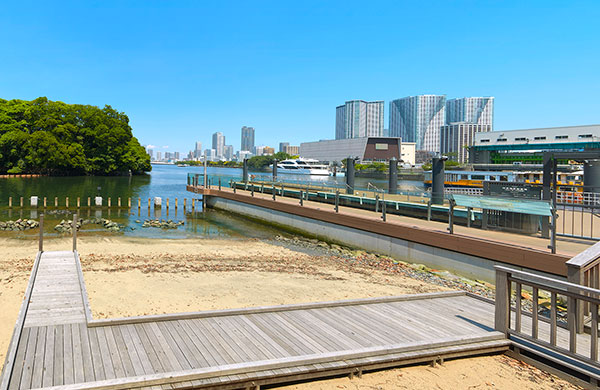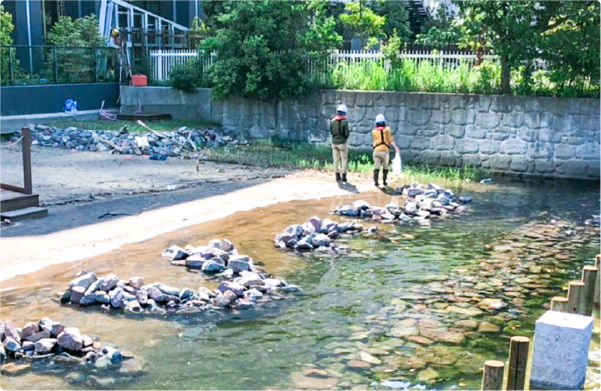 Other Contents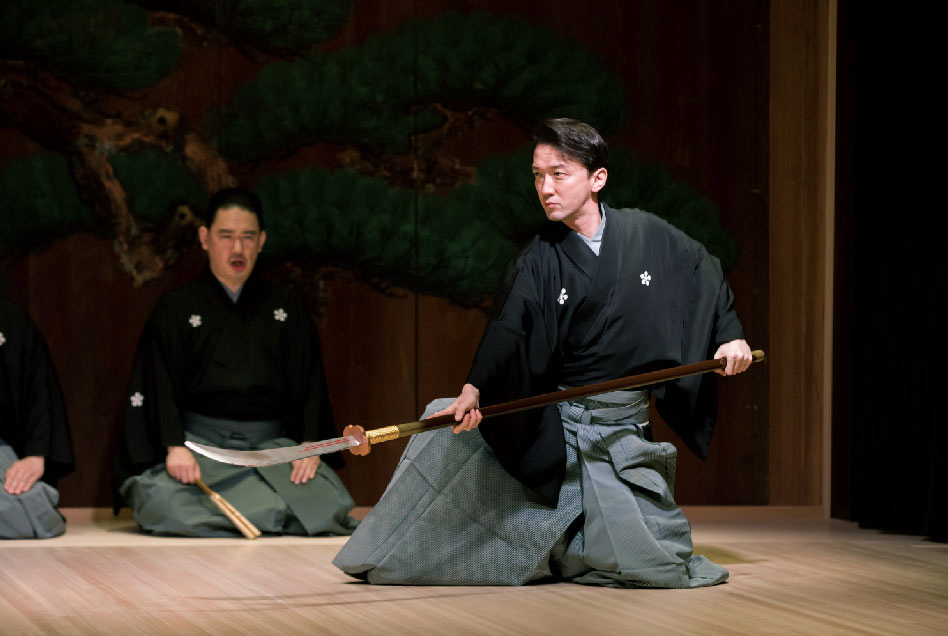 Japan Classical Performing Arts, Noh Experiences
You can experience the mysterious charm of Noh, which is also known as Japan-style opera, while interweaving commentary.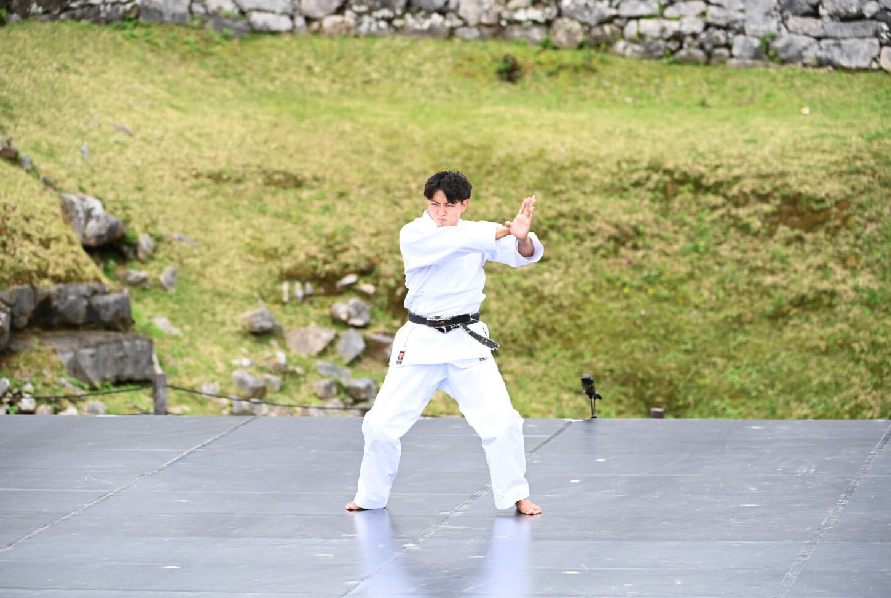 Karate Lesson Experience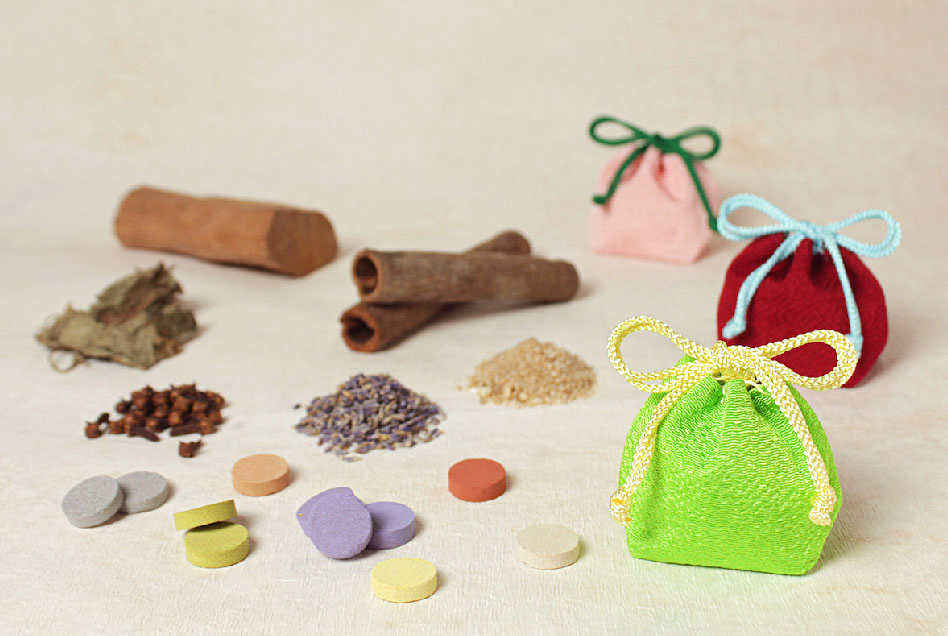 Incense-smelling Art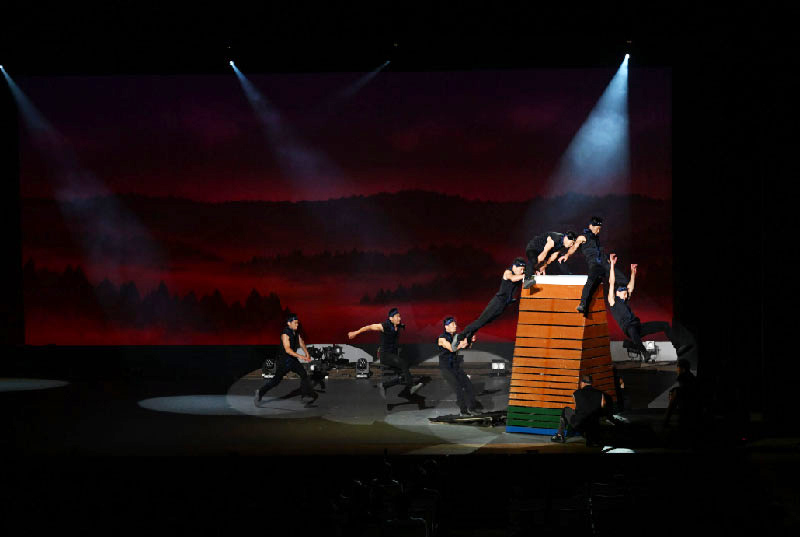 Hustle Ninja ~Ninja Sports Entertainment~
Cultural, artistic and sports entertainment with the theme of "NINJA". Besides watching their performances, you can experience monster boxes and karate in the stage program.
Please feel free to contact us.
We will accommodate your requests and conditions with flexibility,
so please feel free to contact us.
* Please be sure to input