DMO Service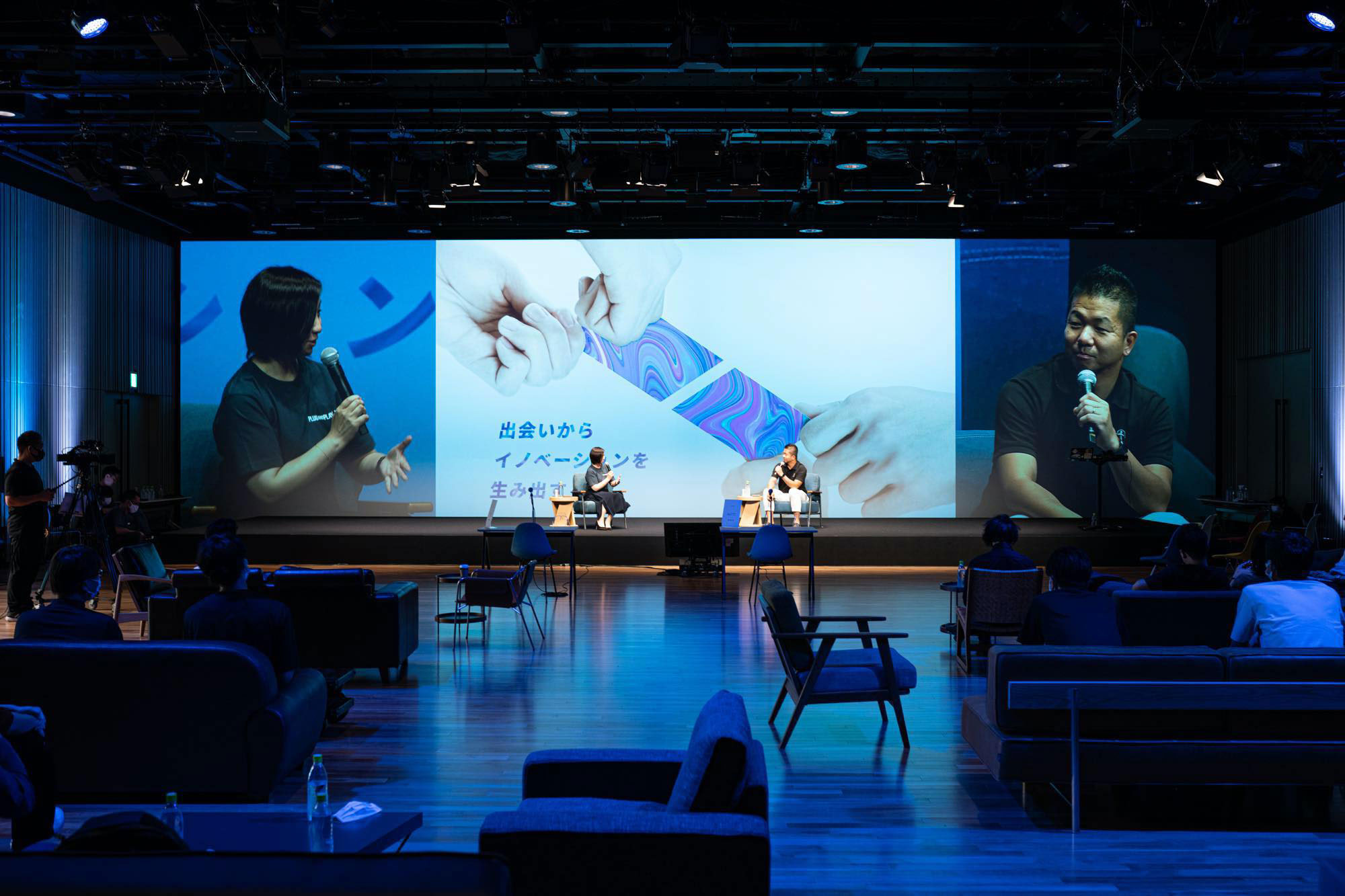 For Planners
DMO SHIBA, Tokyo Bay provides one-stop support for business events at this urban resort in the heart of the city, located close to Haneda Airport and Tokyo Station. We work with more than 50 members who provide a variety of unique venues in the area, including conference facilities, accommodations, and cultural facilities, to propose the programs that are unique to this area. Please feel free to contact us for flexible support to your needs and conditions.
DMO (Destination Management/Marketing Organization) is an organization that supports the holding of business events in the city center by utilizing the many facilities and unique venues scattered throughout the area.
Step-by-Step Process to DMO Shiba Tokyo Bay's One-Stop Service
Contact Us

Please use the form below to contact us.

Interview

Interviews will be conducted by our staff.

Proposal Presentation

We will propose a program of business events distinctive of this area.

Guide to Each Facility

Once the proposal has been accepted, we will work together with each facility in the area to implement the program.
Services provided by DMO Shiba, Tokyo Bay
Introduction to facilities, intermediary agent services

Introduction to unique venues

Introduction to hands-on activities

Matching your needs with businesses in the area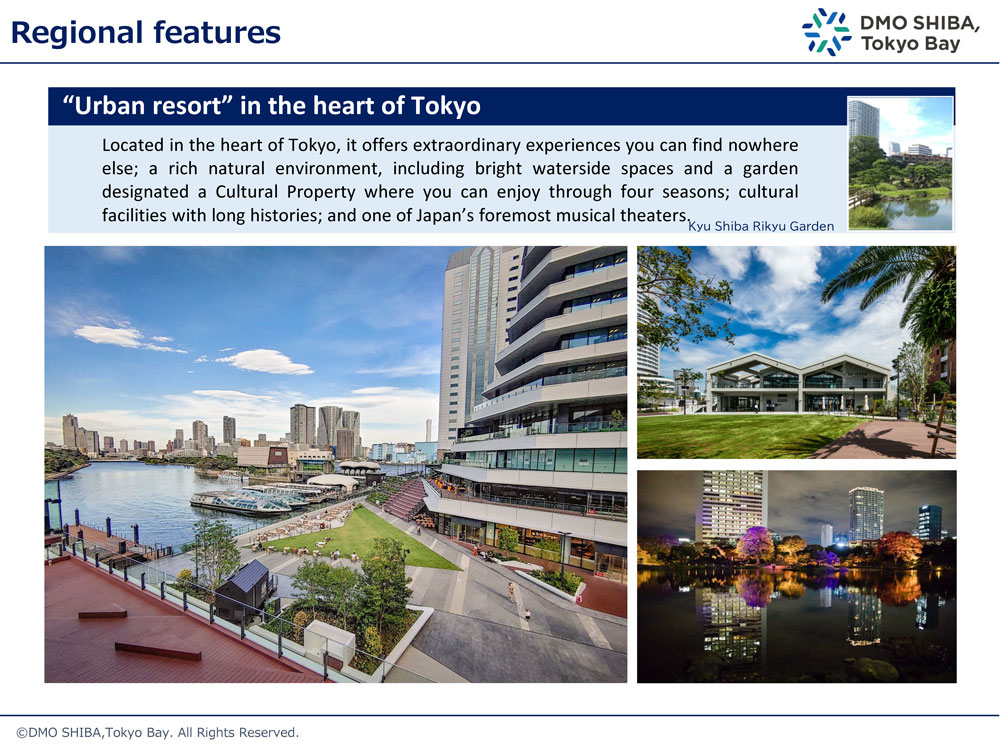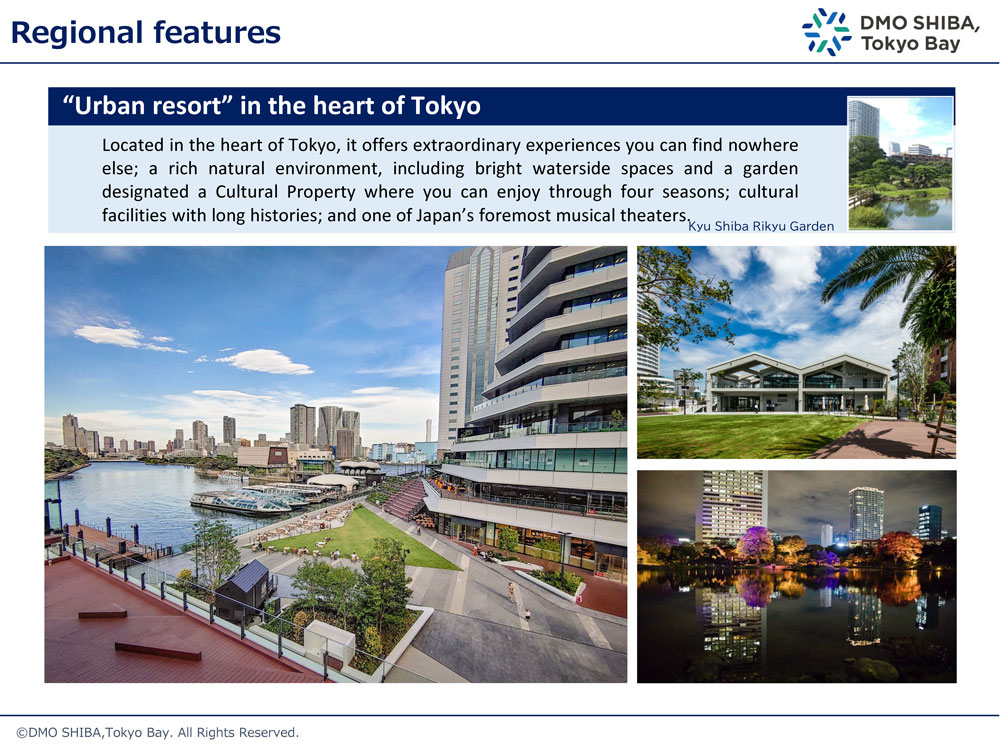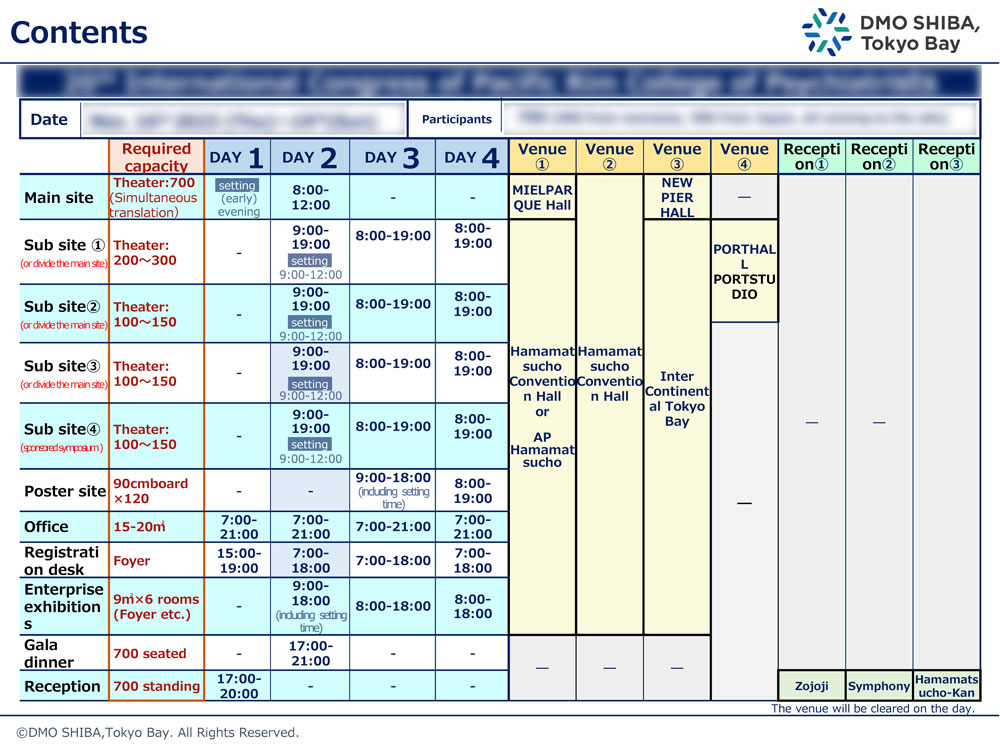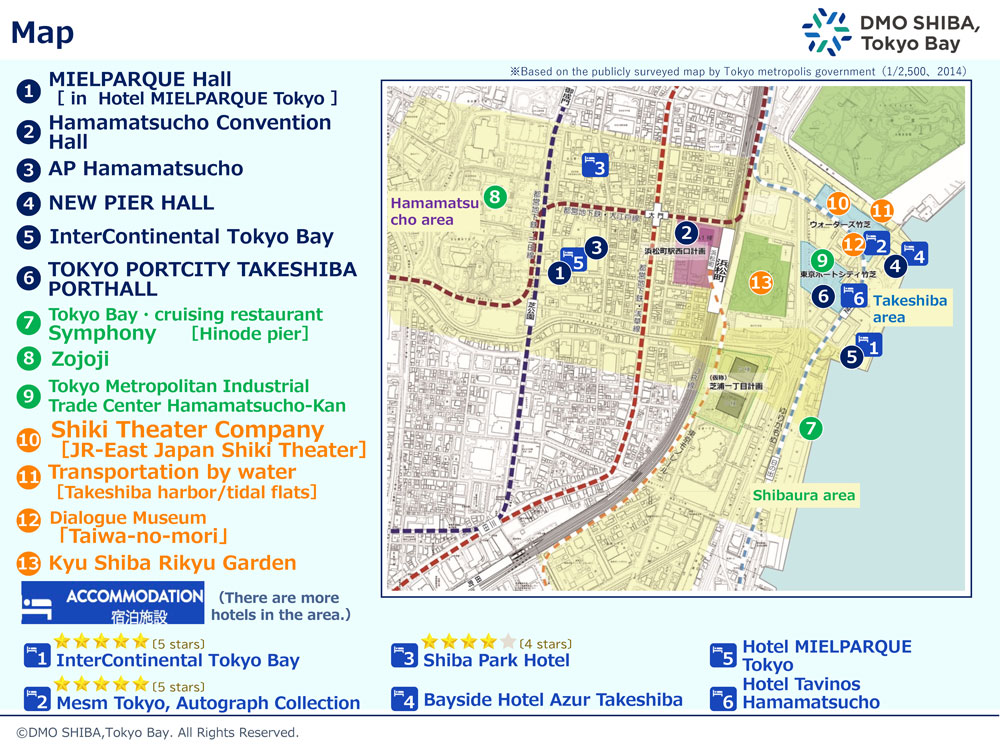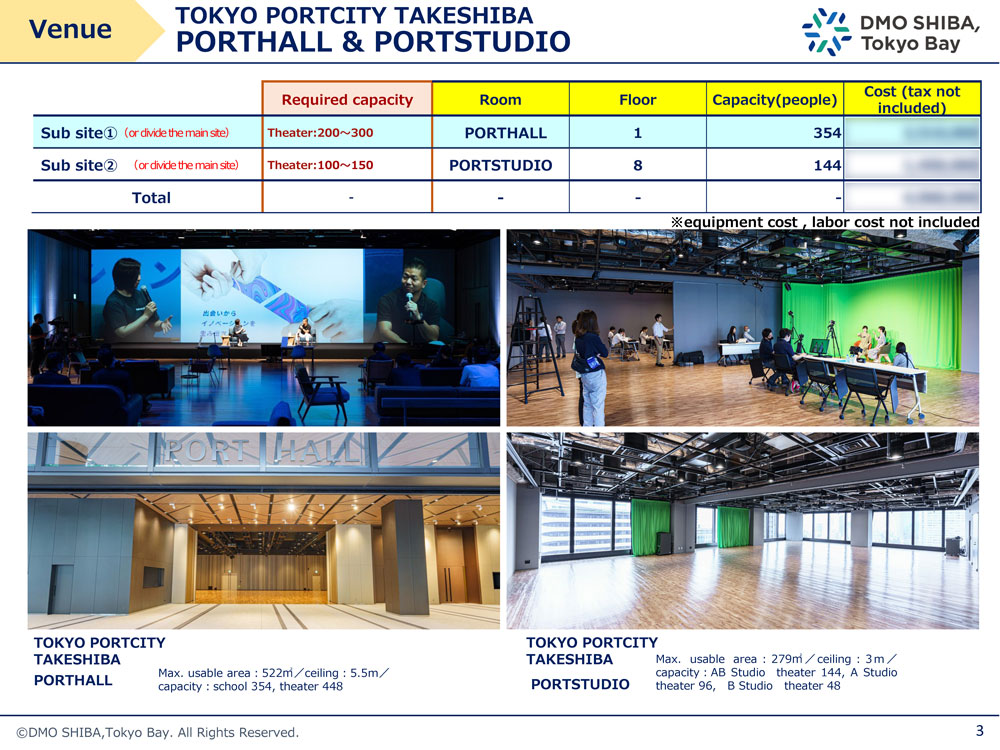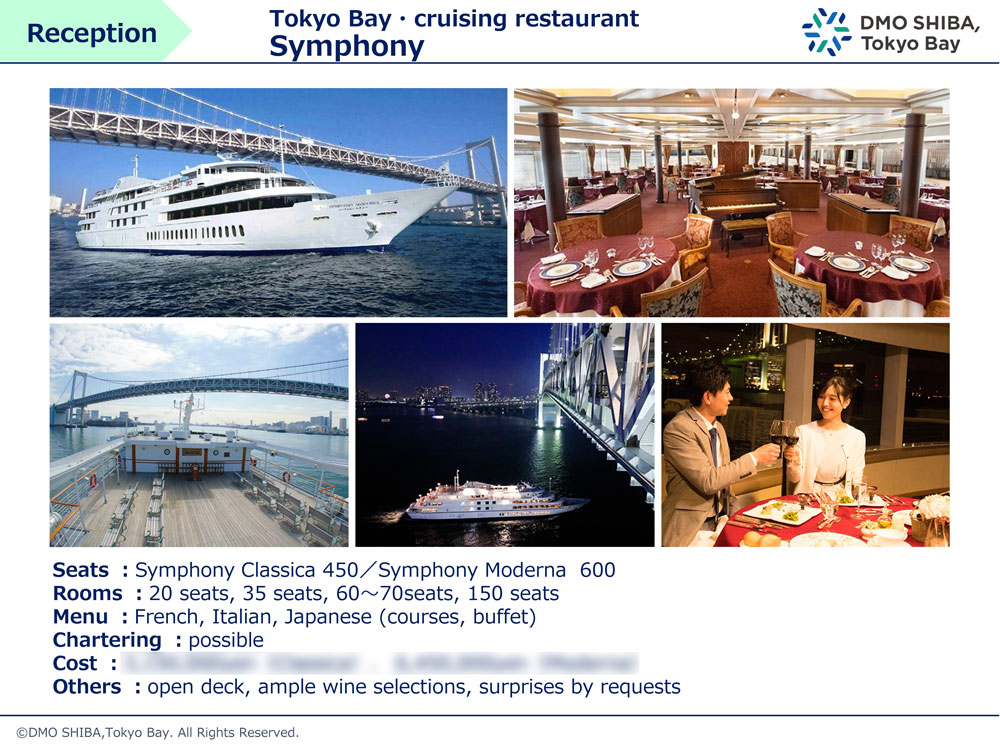 Please feel free to contact us.
We will accommodate your requests and conditions with flexibility,
so please feel free to contact us.
* Please be sure to input