Area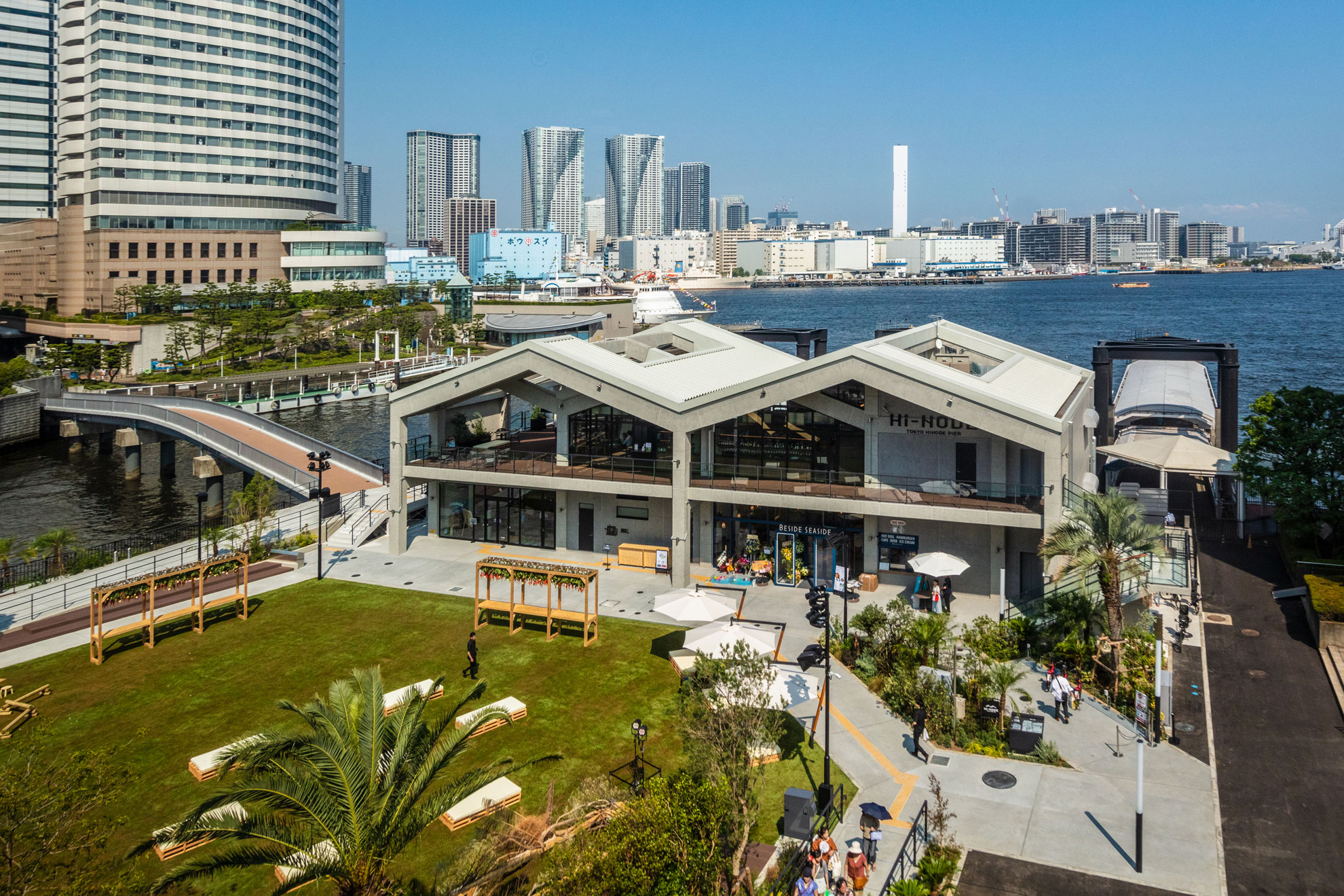 A waterfront area that continues to grow with layers of history
The Hamamatsucho/Takeshiba/Shibaura area is one of Tokyo's most special areas, with a diverse range of historic and cultural facilities, excellent transportation accessibility, a collection of digital content companies, strategic transportation hubs, entertainment sources, waterfront space, smart cities, exchange facilities for next-gen energy businesses, and post-convention functions such as overlooking the Port of Tokyo.
In September 2020, this area was designated as "an advanced area for business events in Tokyo," supported by the Tokyo Metropolitan Government as a new base for business events. DMO SHIBA, Tokyo Bay is working to meet the needs of various business events and to promote the charm of this area to the world.
Shiba, the cornerstone of Edo then, Tokyo now
The Hamamatsucho/Takeshiba/Shibaura area is part of Minato City. The eastern half of this city was first referred to as "Shiba" during the Edo Period, and the word "Shiba" is still included in names of many places today.
This Shiba area was formed as a town around Edo Castle roughly 400 years ago, when the Tokugawa clan came to Edo, and then developed rapidly when the Tokaido road was established.
This area was of great importance to the Edo shogunate. It is home to Zojoji, their family temple, where six Tokugawa shoguns were buried, and Shiba-daijingu shrine, which was patronized by the Tokugawa clan and has a history stretching back more than 1,000 years.
The land owned by the shogunate and military families changed hands in the Meiji Period, and this area became the location of residences for members of the Imperial Family, nobles, and businesspeople, as well as modern factories. Afterwards, it was transformed into a hub of industry, scholarship, and culture, including corporations, universities, and broadcasting stations. The iconic Tokyo Tower having been constructed during the postwar economic boom, it became one of the landmark areas in Tokyo.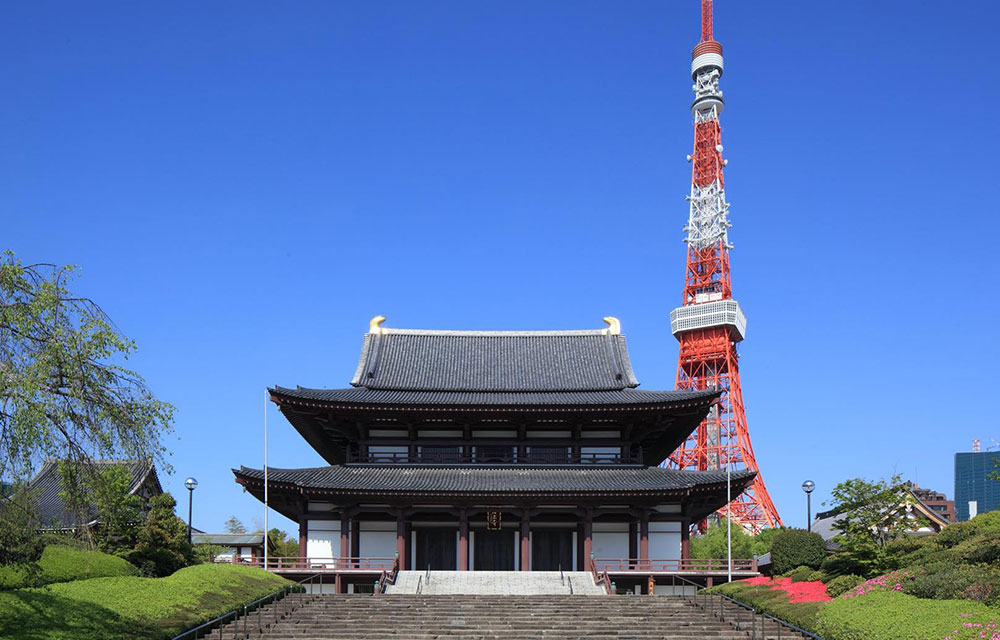 Shiba, a city of inheritance and creativity
This area has been redeveloped recently and many new facilities have been under construction. Tokyo Portcity Takeshiba and WATERS takeshiba were opened in 2020, and more changes will be brought to renew the Shibaura and Hamamatsucho Station area.
New buildings keep popping up in Shiba, one of Tokyo's best and unique areas for business events. It is home to historic facilities such as Zojoji and Shiba-daijingu; the rich green Kyu-Shiba-rikyu Gardens; the landmark Tokyo Tower; waterfront areas with beautiful views of Tokyo Bay; and the Shiki Theatre Company.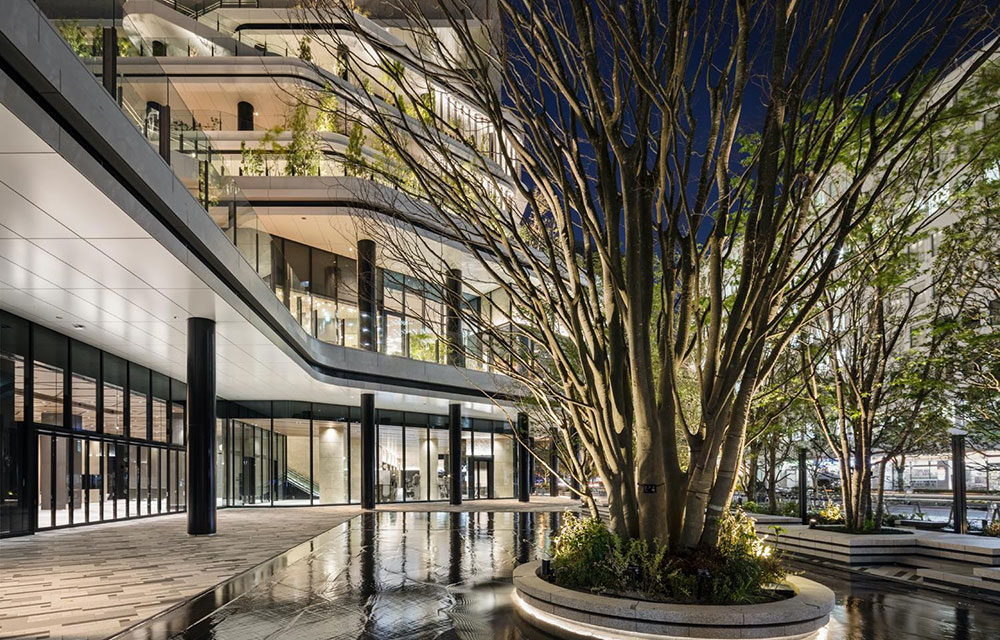 4 features
Fantastic access

This area has easy access from all regions both in Japan and abroad, by sky, land, or sea. It is close to Haneda Airport, Tokyo and Shinagawa stations, and ferry terminals to the Tokyo Bay coast and islands.

Ample facilities to meet your needs safely and securely

Numerous venues help you hold business events with thorough health and safety protocols. These include accommodation facilities of various grades - from business use to starred luxury hotels - and halls and conference facilities with high-tech devices.

"Urban resort" in the heart of Tokyo

Although this area is right in the heart of Tokyo, it offers extraordinary experiences you can find nowhere else. It has a rich natural environment, including waterside spaces overflowing with light and a garden designated a Cultural Property where you can enjoy the four seasons; cultural facilities with long histories; and one of Japan's foremost musical theaters.

An area that keeps evolving

This is one of the areas drawing the most attention in Japan today. Several massive complexes were opened in 2020, and the surrounding area will undergo large-scale urban renewal in the future. Smart City initiatives are also underway utilizing cutting-edge technologies.